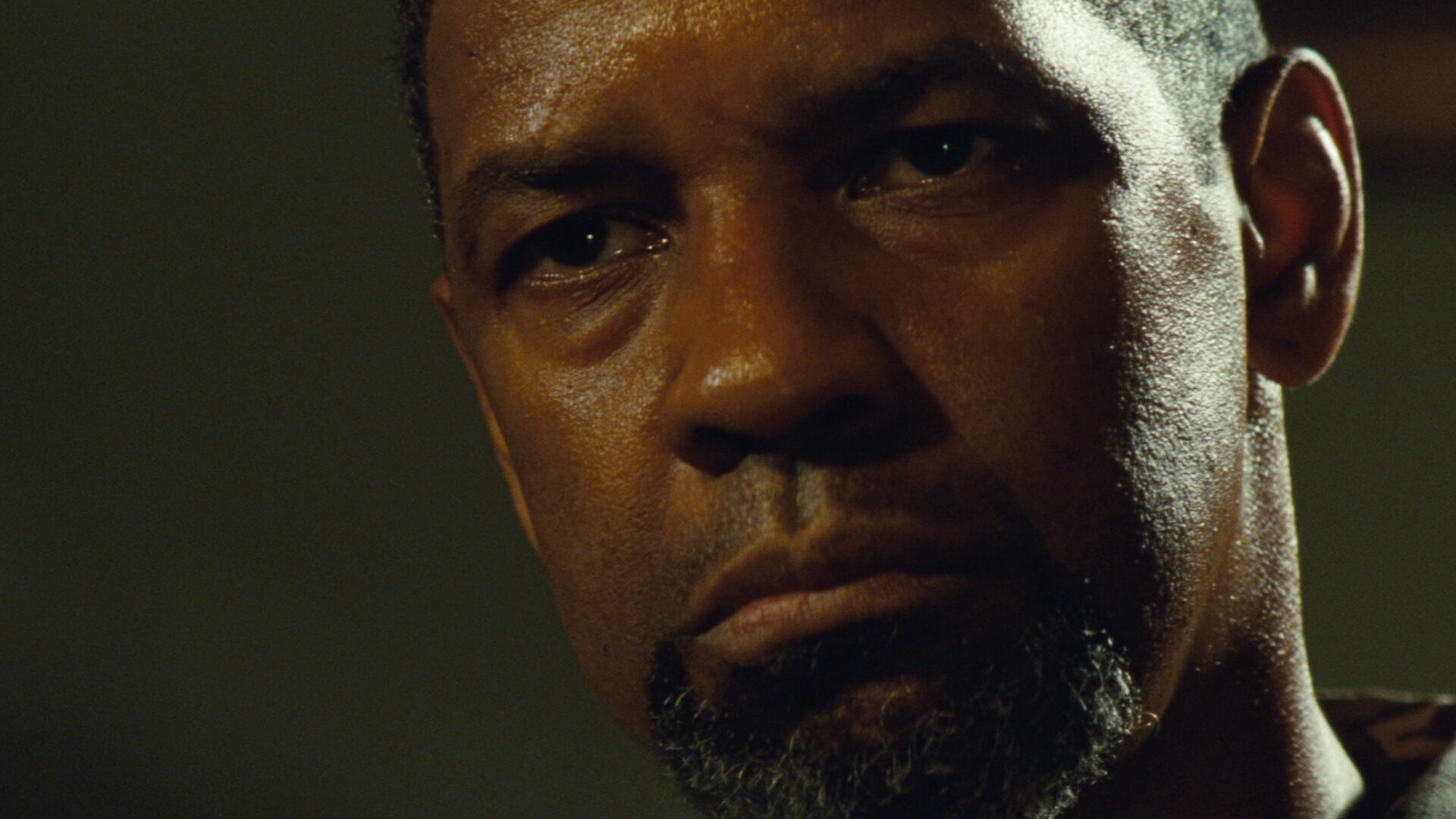 GV Film were commissioned to polish trailer assets from Icon's vast library for 2021 OTT distribution which included updating PAL and NTSC assets to HD, censor cuts and new graphic elements. Titles included Austin Powers International Man Of Mystery, Mullholland Falls, The Getaway and Enigma.
We also created a few original trailers when assets were not available such as for the blockbuster 90's thriller 'Shattered'.
Every film on The Icon Film Channel is handpicked to deliver a special cinematic experience. Often award-winning, frequently critically acclaimed, but always memorable, you will be taken on a journey of pure thrill and delight.