Founded in 2011 GV Film has emerged as a leading trailer house for Independent film distributors in the UK and has quickly expanded into providing services to global entertainment producers and technology companies.
Our work is carefully crafted to meet marketing objectives with inventive, creative and impactful campaign materials. We specialise in presenting genre content to a mainstream audience and in the fast moving world of entertainment marketing we are trusted by our many long term clients to deliver trailers, TV Spots, EPK's and digital promotional materials with imagination and efficiency.
Recent highlights include our continued trailer work with Arrow Video, Icon Film Distribution and Kaleidoscope Film Distribution and branded promotional work for Dolby.
The GV Film team is waiting to create…
Jeremy Shaw, Director
Jeremy has been producing entertainment marketing materials for over twenty years with literally thousands of Cinema, Television and Home Entertainment credits.
Previously a founding member of Junction 7 and award winning digital agency Grandvisual, Jeremy has worked with some of the biggest titles and brands in the industry, as well as a massive catalogue of cult, action and horror titles.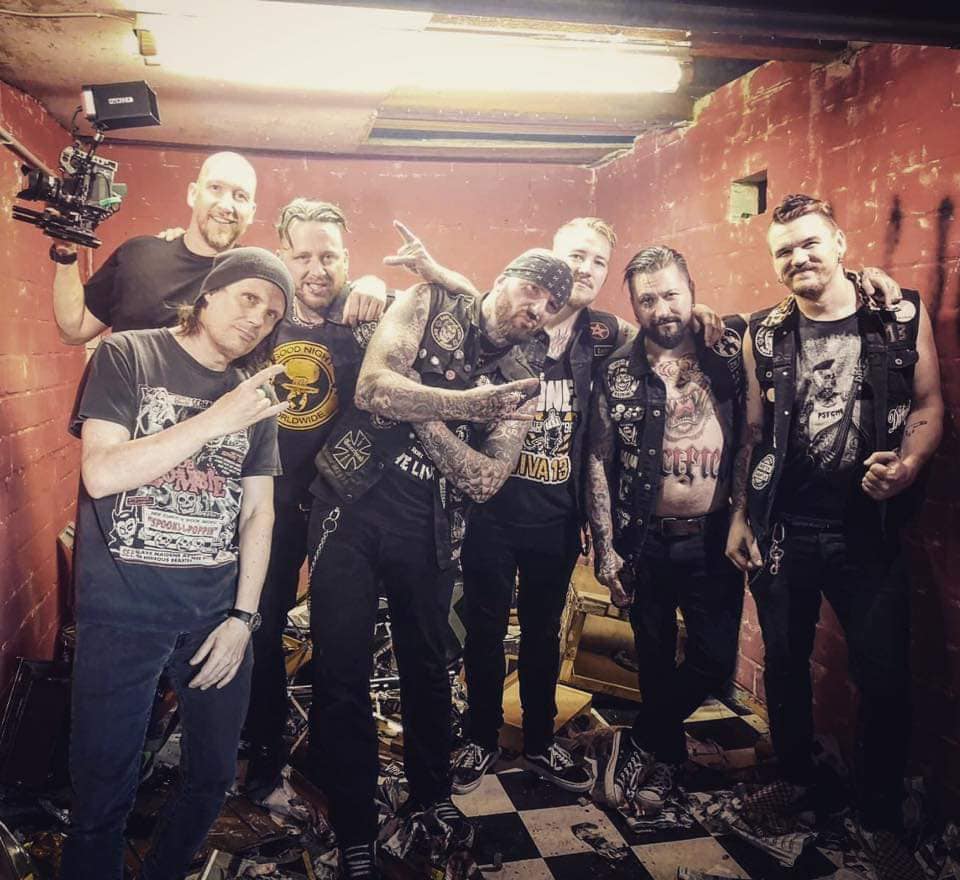 Emily Leonard, Production Assistant
When not slaving over a hot Avid editing station or spending hours on Photoshop, Emily also manages our team of freelancers and producers as well as keeping the GV Film website and social media up to date.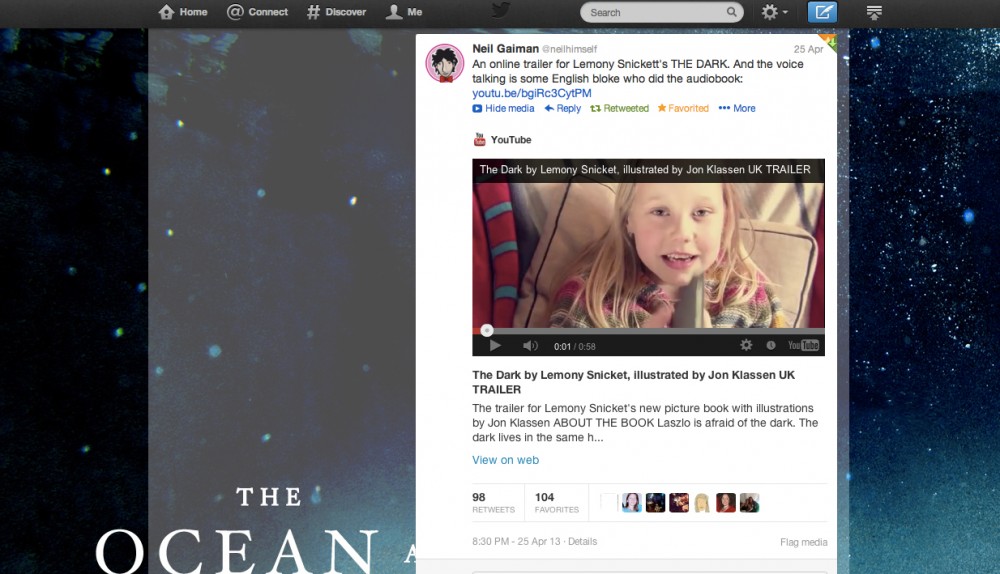 Dan Poole, Associate Producer
Dan cut his teeth filming the US MTV hits 'Pimp My Ride' and 'Nitro Circus'. An excellent cameraman and live director, Dan has shot a multitude of interviews, promos and music videos for GV Film.
An accomplished Actor, (Dungeons & Dragons 2023), (Moonwalkers), (Peterloo), Producer and Director Dan directed and starred in the acclaimed theatrical Shakespeare documentary 'Muse Of Fire' with Giles Terera (Hamilton) which was recut as a television special for BBC and is currently enjoying a successful digital and Home Entertainment release. Dan also co-directed and produced the documentary 'Space Theatre Of Survival' which recently premiered on SKY Arts and has many more projects in the pipeline working with GV Film.